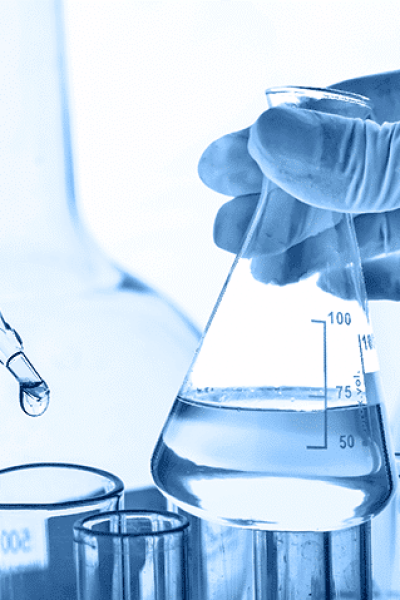 Innovation, Cutting-edge Technology, Respect for the Environment!
Chemicals and Raw Materials for a Better World!
Our company has been active in the promotion and sale of innovative high quality raw materials  since its establishment back in 1994.
After 25 years of experience in various industrial fields it has acquired a reliable name for the services it provides.
Due to our cooperation with some of the most well know foreign firms , GOLDCHEM is able to offer a wide range of raw material for the industries of paints & coatings, cosmetics, polyurethane foams, plastics and more.